HASSLE-FREE, NON-TOXIC
COMMERCIAL CLEANING
Green Wheel Cleaners Inc. is an award winning non-toxic commercial cleaning company in Victoria BC. We offer hassle-free janitorial services to businesses throughout Victoria. 

Are you worried about paying money for a commercial cleaning service and not getting the quality of cleaning you were expecting? Are you worried about the cleaning teams not being properly vetted and trained? We have specially designed systems that address these concerns, as well as saving you time, energy and frustration.
"The Best Office Cleaning in Victoria 2021".
WE SPECIALIZE IN CLEANING:

We provide a non-toxic, hassle-free cleaning service that delivers consistent and professional results. We make sure to address any concerns our customers might have when it comes to quality and security.

Whether you are run a general practice doctors office, are a specialized healthcare centre, we understand the importance of having a clean, hygienic, and professional-looking facility.

As well as using locally made, all natural cleaning products, we also use an innovative non-toxic hospital grade disinfectant that breaks down into water and oxygen and does not leave a toxic residue on surfaces
Book a free Consultation. We will do a walk-through of your property and discuss your cleaning needs and budget
We will send you a custom cleaning plan and quote for cleaning
After approving the cleaning plan. We will assign a team to your building and implement our Hassle-Free Cleaning System
We are bonded, covered by WorkSafeBC and have liability insurance.
Our clients have a dedicated account manager who is available 24/7
We use the highest quality vacuum cleaners with




HEPA filtration to improve the air quality of your facility
We are locally owned and operated
WHAT OUR CLIENTS ARE SAYING

"We have been using Green Wheel Cleaners for our office cleaning for a few years and love the service they provide. I don't have to think about the cleaning because it is always of a really high standard. They make invoicing and payment super easy and are super reliable."
-Steve Wilson, Google Review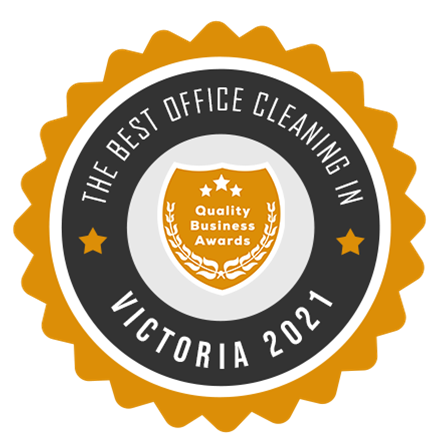 SIGN UP FOR OUR NON-TOXIC CLEANING NEWSLETTER
Receive our latest updates and promotions!