Commercial building Carpet Cleaning
WHY IS A GREEN CARPET CLEANING PROGRAM IS GOOD FOR YOUR BUSINESS ?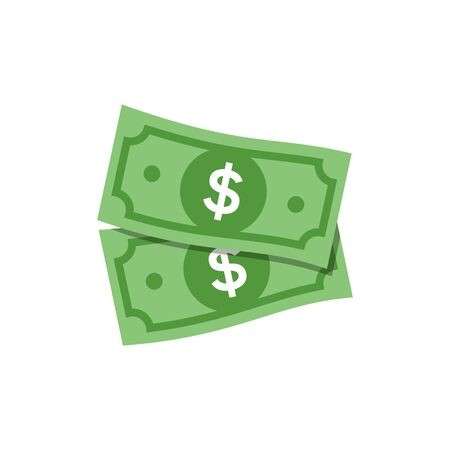 REGULAR CARPET CLEANING EXTENDS THE LIFE OF YOUR CARPET.
Carpeting in your business is a big investment. Regular carpet cleaning removes ingrained debris and dirt that wear away at the fibers in your carpet. This extends the life of your carpet saving you money in costly replacements.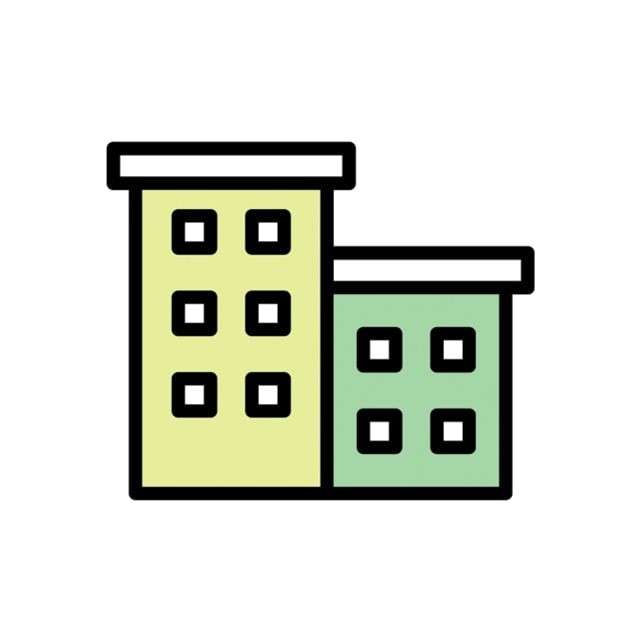 IT HELPS MAINTAIN THE PROFESSIONAL IMAGE OF YOUR BUSINESS
Are you worried that the condition of your carpets might be putting off potential customers? Our carpet cleaning program will give you the peace of mind you are looking for.
As well as showing your clients that you care about your business, well maintained flooring can also be a great moral boost for you employees.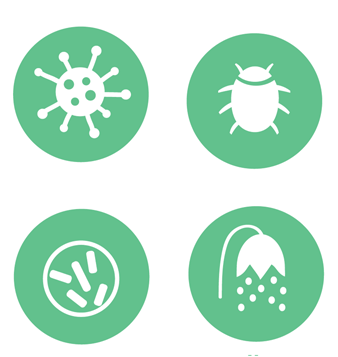 IT IMPROVES THE AIR QUALITY IN YOUR BUSINESS
Debris, organic waste, allergens, dust mites, and bacteria can build up in your carpets if not regularly cleaned. This can actually affect your bottom line as it can lead to:
1. Bad odours in your business which could put off potential customers.
2. More sick days for your employees due to airborne allergens and pollutants.
3. Sick days are also prevented by only using non-toxic carpet cleaning products. With these products there is no harmful off -gassing  which could be harmful to the health of your employees and customers
WHY CHOOSE GREEN WHEEL CLEANERS?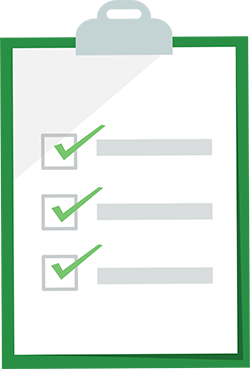 PEACE OF MIND
For your peace of mind we:
Have a quality guarantee
Have service agreements that do not tie you into long term contracts. You can cancel the next day if you are not happy with the service
We are bonded, have liability insurance and we are covered by WorkSafe BC
HOW TO GET STARTED
You are only 3 steps away from having a carpet cleaning program for you business
STEP 1
Book a free Consultation. We will do a walk-through of your property and discuss your cleaning needs and budget
STEP 2
We will send you a custom cleaning plan and quote for cleaning
STEP 3
After approving the cleaning plan. We will assign a team to your building and implement your carpet cleaning program
SIGN UP FOR OUR NON-TOXIC CLEANING NEWSLETTER
Receive our latest updates and promotions!