Keeping your office clean and tidy has obvious benefits to the professional image of your company, but it can also have a positive effect on the productivity and profits of your business.
In a study called "Impact of a hygiene intervention on virus spread in an office building" Dr Charles Gerba et al. cited
Viral illnesses have a significant direct and indirect impact on the workplace that burdens employers with increased healthcare costs, low productivity, and absenteeism. Workers' direct contact with each other and contaminated surfaces contributes to the spread of viruses at work. (1)
Keeping down the spread of infectious illness in a busy office can seem over whelming. However, knowing which areas of the office to focus your cleaning efforts can be helpful in combating the spread.
It might be surprising to know there are a number of studies showing that the areas in the office most susceptible to the spreading of germs might in fact be the lunchroom rather than the washrooms. One of these studies was carried out by The Kimberly-Clarke, Healthy Workplace Project, (2) who worked in conjunction with Dr Charles P Gerba from the University of Arizona.
From that study here is a list of the 5 areas of the office most susceptible to the harboring of harmful germs, along with some pro green cleaning tips and ways to decrease the spread of infections.
1. Keyboards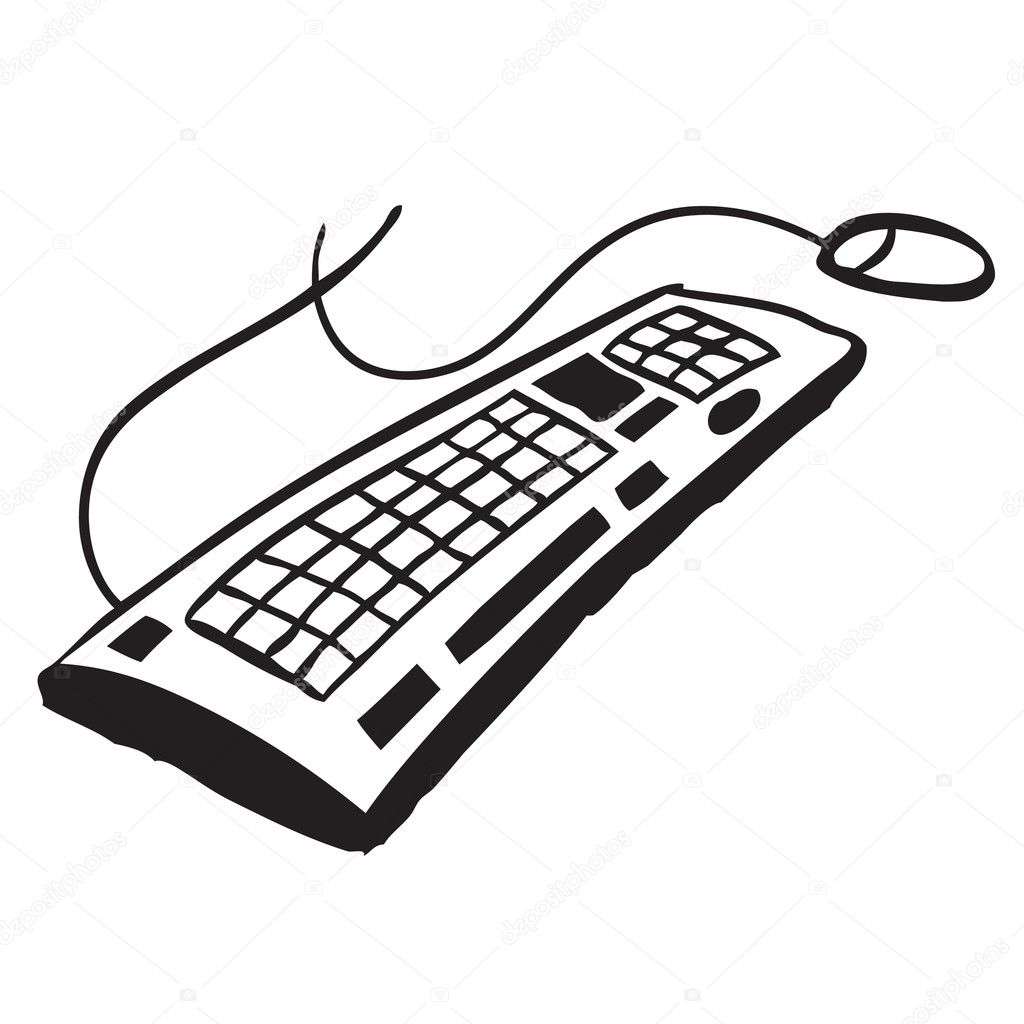 During The Healthy Workplace Project, researchers swabbed 4,800 surfaces in office spaces that employed 3,000 plus people. They wanted to find the areas of the office that were most favorable to the growth of harmful bacteria. They tested for levels of adenosine triphosphate (ATP), a molecule present in, bacteria, yeast, mold cells and organic matter. They concluded, the higher the number of ATP molecule present, the more favorable the conditions for harmful bacterial growth. The study found that the keyboards in offices had among the highest levels of ATP.
When the ATP tests came back with a reading of 100 or more, the researchers concluded that the surface needed cleaning. A reading of 300 or more, they highly recommend the area to be cleaned and sanitized.
The study found that 27% percent of keyboards found in offices had ATP readings of 300 or more, while 69% percent had reading of 100 or more meaning that they could use some cleaning.
Pro Tips:
According to a 2011 study that appeared in the American Journal of Infection Control,(3) keyboards used by workers who commonly ate at their desks showed higher levels of bacterial contamination.
Remove any debris from the keyboard
To do this either vacuum the keys or turn the keyboard upside down over a garbage can and shake and tap to remove any pieces or organic matter such as food crumbs.
washing your hands with soap and water after visiting the lunch or washroom
Wash your hands for at least 20 second rubbing them together with soap. Make sure you dry your hand thoroughly. Bacteria love damp environments.
Don't be too quick to reach for the sanitizing wipes. While they might get rid of the germs, most contain dangerous chemicals that have been linked to asthma, allergies and cancer (4,5,6,7,8) Healthier options for cleaning your keyboard include using a microfiber cloth along with diluted hydrogen peroxide or using a solution containing one of the following essential oils: lemon, peppermint, tea tree, thyme oil, or the powerful 4 thieves blend of rosemary, cinnamon, cloves and eucalyptus. All have been shown to provide anti-bacterial cleaning.
2. Lunchroom Kitchen Sink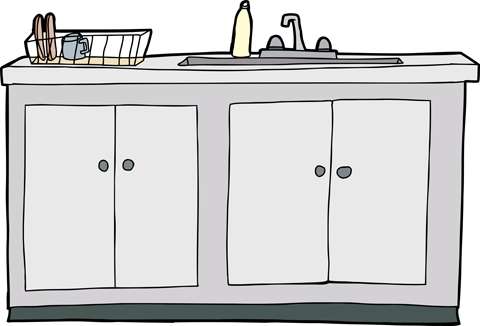 The Healthy Workplace Project found that the dirtiest place in the office was in fact not in the washroom but was in sink faucet handles in the lunchroom. 91% of them had readings of over 100 meaning that they needed cleaning while 75% percent of them tested had reading of 300+ ATP
"The break room is really the center of germ transfer in the office rather than the individual cubicle," Gerba told MSNBC. "Everything is shared in the break room."
Pro Tips:
Wash your hands after using the lunch room
Do not use the kitchen office cloth for washing coffee mugs and food container.
It is much more hygienic to use the dishwasher (although this too needs regular cleaning). Gerba pointed that the office kitchen office cloth or sponge that many employees use to clean their mug may be loaded with E.coli. "So you're really wiping your mug with E. coli," he said.
Regularly sanitize the sink area but avoid using toxic chemicals.
While these toxic cleaning products can kill any harmful bacteria they also cause a host of the health issues for the people using the space. Try a accelerated hydrogen peroxide product. These are food safe and biodegrade into oxygen and water, so they do not leave a toxic reside.(9)
3. The Refrigerator Door Handle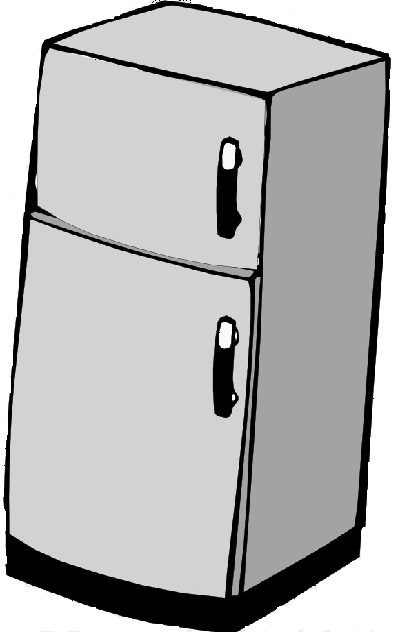 How many different hands touch the lunchroom fridge door handle every day? The Healthy Workplace Project found that 69% of fridge doors handles they tested needed cleaning, while they recommended that 26% of them needed disinfecting
Pro Tips:
Use a clean microfiber cloth to swipe the handle of the fridge.
The properties of the microfibers in the cloth help trap bacteria and even viruses without the aid of toxic chemicals
If the purpose of cleaning is to prevent illnesses then spraying harmful toxic chemicals near the food you are preparing and eating is rather counter-productive.
Instead, try a food safe disinfectant like accelerated hydrogen peroxide which does not leave any toxic residue. There are more and more non-toxic cleaning products on the market, just be careful to read the ingredients on the products before you buy. Products claiming to be "green" or even non-toxic may in fact be quite harmful to your health. If the product has no ingredients listed stay, away from it.
4. Microwave Door Handles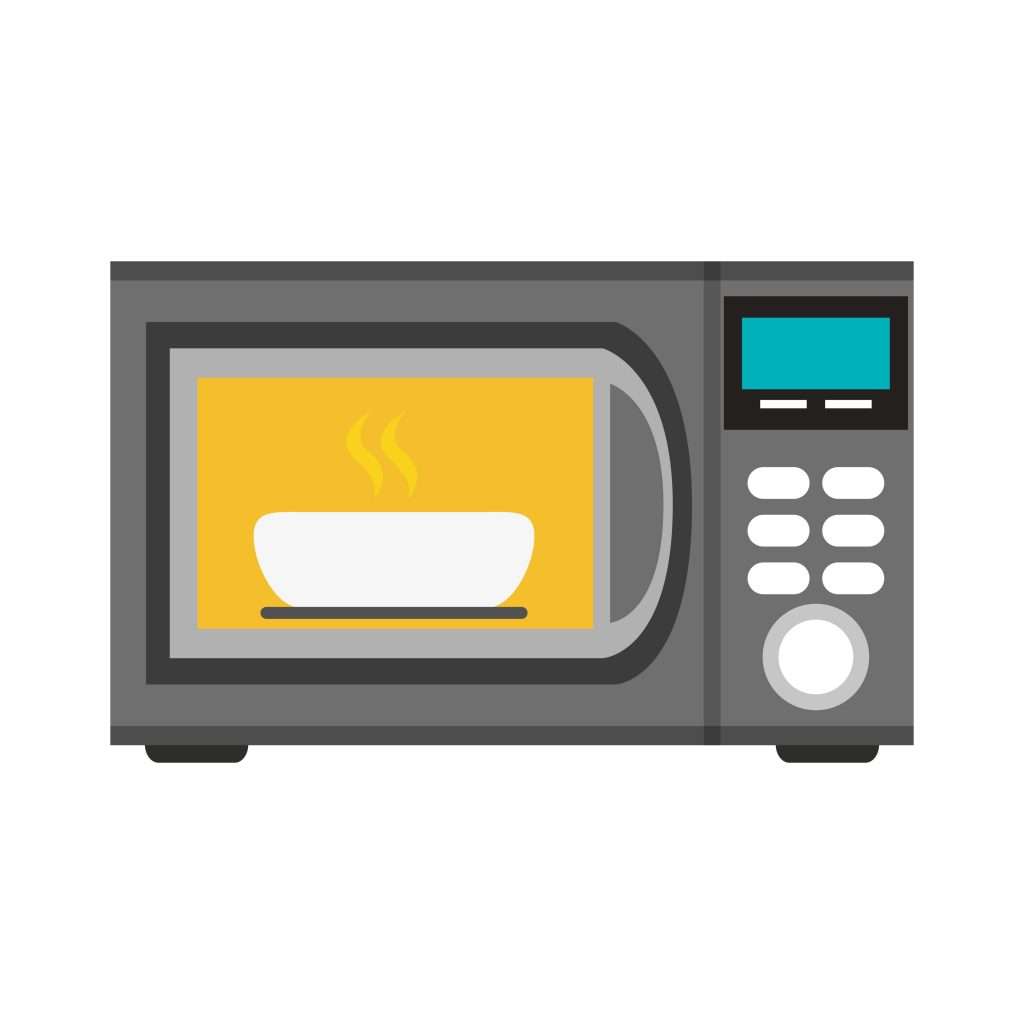 You cannot see the back of most microwave door handles so they are very often overlooked when it comes to cleaning. Given that you are most likely going to be eating right after touching the microwave handle, you might be concerned to know that The Healthy Workplace Project found that 80% of the handles tested were in need of cleaning with 48% of those in need of disinfecting
Pro Tips
Before eating wash your hands
Try to avoid harsh soaps when cleaning your hands. These can damage the natural protective mantel of your skin. Opt instead for a natural soap such as castile soap that is made from a vegetable base; usually olive oil or coconut oil.
Make sure your cleaning company is aware of the hotspots around the office where harmful bacterial is likely to grow.
If they are not aware of these areas, they are likely being overlooked, especially if the areas are not visible, like the back of microwave handles.
5.Water Fountain Buttons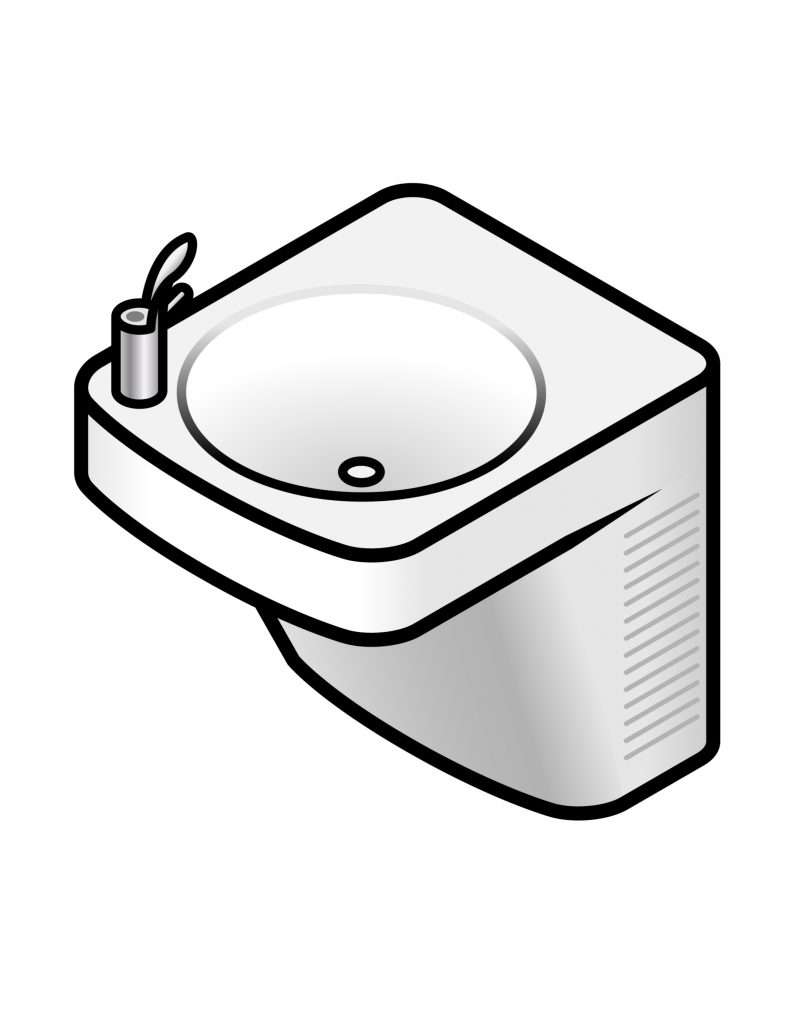 Of all the water fountains tested in the Healthy Workplace Project, 53% needed cleaning with 23% of those in need of disinfecting. If these number make you more wary of using the office water fountain, office coffee pots and dispensers did not fare much better with nearly 50% of then in need of cleaning
"People are aware of the risk of germs in the restroom, but areas like break rooms have not received the same degree of attention," Gerba said in the press release. "This study demonstrates that contamination can be spread throughout the workplace when office workers heat up lunch, make coffee or simply type on their keyboards."
Pro Tips
Pro tips
If you are finding that the coffee pots are not getting cleaned during office hours, speak with your cleaning company about adding this task to their cleaning list.
Rather than using the shared office fountain bring your own reusable water bottle to work.
Here is the list of the top areas in offices in need of cleaning according to The Healthy Workplace Project
% of surfaces with reading of 100+ ATP (in need of cleaning)
% of surfaces with reading of 300+ ATP (in need of cleaning
and disinfecting)
91% of break room sink faucet handles
75% of break room sink faucet handles
80% of microwave door handles
48% of microwave door handles
69% of keyboards
27% of keyboards
69% of refrigerator door handles
26% of refrigerator door handles
53% of water fountain buttons
23% of water fountain buttons
51% of all computer mice
21% of vending machine buttons
51% of all desk phones
48% of all coffee pots & dispensers
43% of vending machine buttons
As you can see from this list of surfaces most likely to harbor harmful bacteria, they are all area of high communal use.
General Tips for reducing the spread of harmful bacterial and viruses around the office:
Wash your hand regularly
Do not come to work if you are sick
If you cough or sneeze do so into a tissue and dispose of the tissue. If you cough into your hand wash your hand right away, and if you are unable to wash your hands right away cough or sneeze into your elbow.
Speak with your cleaning company and make sure they are aware of the bacteria hotspots around the office
To find out more out non-toxic office cleaning in Victoria BC Contact us Today.
References
https://www.researchgate.net/publication/330396084_Impact_of_a_hygiene_intervention_on_virus_spread_in_an_office_building
https://investor.kimberly-clark.com/news-releases/news-release-details/where-germs-are-new-study-finds-office-kitchens-and-break-rooms
Jajosky et al. (1999). Surveillance of Work-Related Asthma in Selected U.S. States Using Surveillance Guidelines for State Health Departments
California, Massachusetts, Michigan, and New Jersey, 1993–1995. MMWR 1999;48(No. SS-3).
June 25, 1999. Purohit et al. (2000). Quaternary ammonium compounds and occupational asthma. International Archives of Occupational and Environmental Health, August 2000, vol. 73, no. 6, 423-27.
J.A. Bernstein et al. (1994). A combined respiratory and cutaneous hypersensitivity syndrome induced by work exposure to quaternary amines. Journal of Allergy and Clinical Immunology, August 1994, vol. 94, no. 2, Part 1, 257-59.
HESIS (2007). Glycol Ethers: Fact Sheet. California Department of Health Services, Occupational Health Branch, Hazard Evaluation System and Information Service (HESIS). Available at: www.dhs.ca.gov/ohb/HESIS/glycols.htm
https://virox.com/#accelerated-hydrogen-peroxide